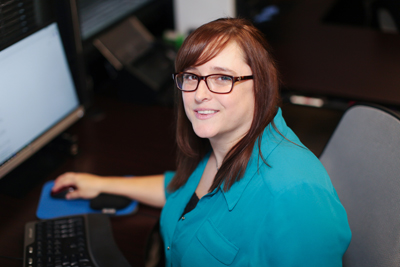 Missouri Phone: 816-781-8587
Kansas Phone: 913-871-9800
Mishell Sander works as a paralegal, primarily in the areas of personal injury and probate, guardianship, and conservatorship administration. Mishell was born and raised in Missouri and holds an associate's degree in Computer Information Systems.
Prior to joining The Murphy Law Firm, she spent 15 years working for the Ray County, Missouri Circuit Clerk. During her time with Ray County, Mishell worked on criminal, civil, and domestic litigation before becoming the head Probate Clerk, a position she held for 3 years.
She and her husband reside in Ray County, Missouri where they raised their 3 children.