About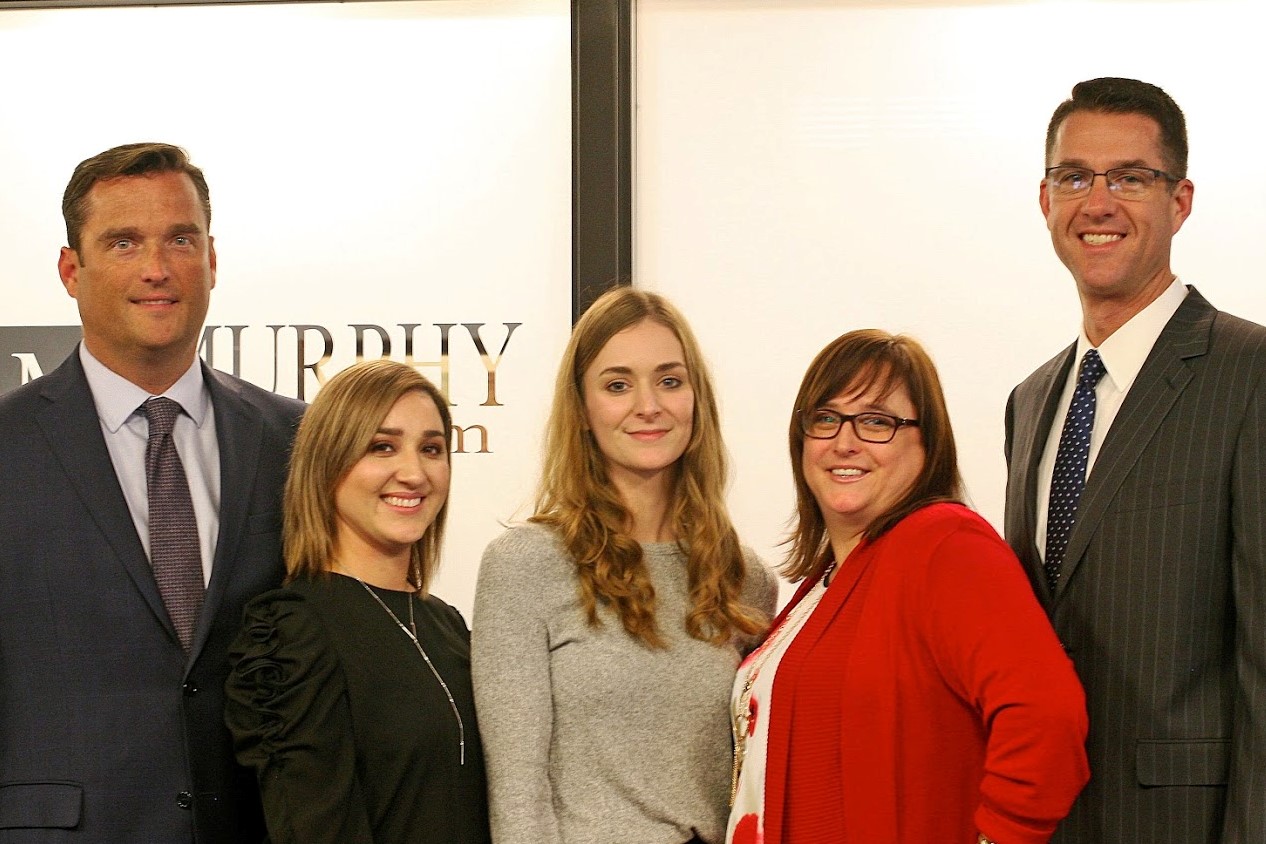 Welcome!
The Murphy Law Firm has been solving legal problems with commitment, compassion, and effectiveness since 1972. We have an experienced legal team which includes two litigation attorneys and a staff of effective legal support professionals. We routinely handle a diverse set of legal issues, including:
At The Murphy Law Firm, the client is always our one and only priority. We have represented generations of families who desire honest and effective assistance at a fair cost. We use a team approach to protect your interests and solving your problems and we welcome a challenge. Our clients' cases and legal issues run from the simple to the very complex.
We pride ourselves on the type of people that we count as clients. We have performed services for both new and established businesses and government entities, including Clay County, Missouri, the City of Smithville, Missouri, and the City of Pleasant Valley, Missouri, and United Cooperatives, Inc.
Above all, we understand that results matter, and our attorneys, cases, and results have been recognized by multiple publications, including The Kansas City Star, SuperLawyer's Magazine, Lawyers' Weekly USA, and Missouri Lawyer's Weekly.